We're a local team,
Helping NZ Businesses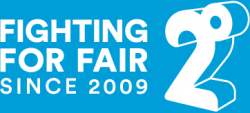 Authorised 2degrees dealer
Talk to a fellow Kiwi
Join thousands of Kiwis who, like you, reckon there's a fairer way to sort out their mobile, broadband, and business needs. All driven by a network in which we've spent over one billion dollars.
Our Service
Our 100% NZ based customer care is ready to help with your account.
All plans come with Unlimited* calls and texts to NZ and Aussie. 100% Kiwi based call centre as always.
Support remote working, cloud based software and video calling with a Fibre Broadband plan.
Our Partners
Our strategy includes consistently evolving to ensure exceptional for business.