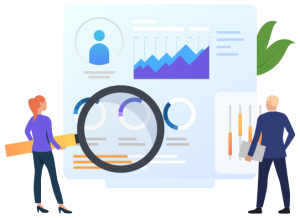 2Be Limited as a 2degrees Business Dealer is the future for Small Businesses and Medium Enterprises who are looking for local Business support from telecommunication Providers, we understand their business need and provide them the right solution for their Business.
We worked with small businesses and medium enterprises for the last 3 years and helped them to grow their business by Providing telecommunication need which includes Mobile, Broadband, cloud Solution, and IT services.
We manage 2000+ Business Clients and our focus is to retain them and provide them best solution for their Business.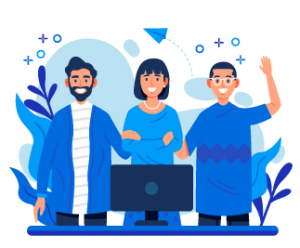 As a 2degrees dealer, we help a lot of businesses as a whole of business which includes Mobile Plans, Mobile Phones,  Broadband, and Cloud solutions.
Our Business Sales Consultant can see Business Clients Understand their business needs and provide them with the right solution for their Business.
Our Dedicated Account Manager creates a relationship with business clients and Manages their Telecommunication account.
Our Partners
Our strategy includes consistently evolving to ensure exceptional for business.